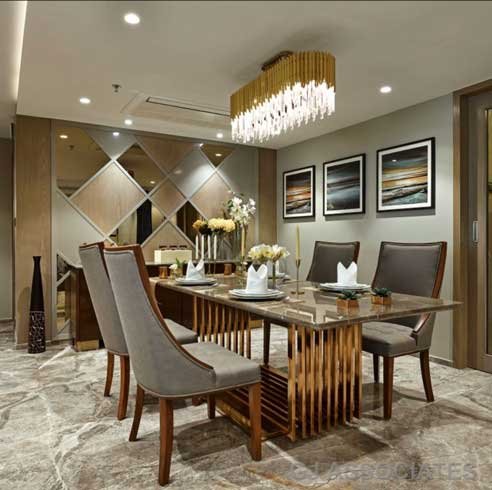 "Crafting Dreams: Seamless Residential Construction in Delhi NCR, Gurgaon, and Noida"
Introduction:
When it comes to turning dreams of a perfect home into reality, the key lies in choosing the right residential construction partner. In the bustling urban landscape of Delhi NCR, Gurgaon, and Noida, 5th Avenue Infracon stands out as the go-to destination for seamless and top-quality residential construction services.
The Essence of Residential Construction: Residential construction is not just about erecting walls and roofs; it's about creating a space that reflects your lifestyle and aspirations. 5th Avenue Infracon understands this essence, and our commitment to excellence is evident in every home we build in Delhi NCR, Gurgaon, and Noida.
Why Choose 5th Avenue Infracon for Residential Construction?
Local Expertise: Our deep understanding of the local landscape in Delhi NCR, Gurgaon, and Noida allows us to navigate regulatory requirements seamlessly. We leverage our knowledge to ensure that your residential construction project progresses smoothly from concept to completion.

Quality Craftsmanship: At 5th Avenue Infracon, we take pride in our craftsmanship. We employ skilled professionals who bring expertise and precision to every aspect of residential construction. From the foundation to the finishing touches, we ensure your home is built to the highest standards.

Tailored Solutions: We recognize that each homeowner has unique preferences and requirements. Our residential construction services are designed to be flexible and customizable, allowing us to tailor solutions that align with your vision and budget.

Timely Delivery: We understand the significance of timely project delivery. Our project management team is dedicated to ensuring that your residential construction stays on schedule, providing you with peace of mind and a smooth transition into your new home.

Transparency in Communication: Communication is key to a successful residential construction project. 5th Avenue Infracon keeps you informed at every stage, providing regular updates and addressing any concerns promptly. Our transparent communication ensures that you are always in the loop.
Residential Construction in Delhi NCR, Gurgaon, and Noida: The Final Touch Delhi NCR, Gurgaon, and Noida are vibrant hubs where modern living meets cultural heritage. 5th Avenue Infracon's residential construction services contribute to this dynamic landscape by creating homes that blend seamlessly with the surroundings. Whether you're envisioning a contemporary apartment in Delhi, a luxurious villa in Gurgaon, or a stylish townhouse in Noida, we have the expertise to bring your vision to life.
Conclusion: 5th Avenue Infracon is your trusted partner for residential construction in Delhi NCR, Gurgaon, and Noida. With a focus on quality, transparency, and client satisfaction, we are dedicated to making your dream home a reality. Contact us today, and let's embark on the exciting journey of crafting the perfect residence for you in these vibrant and dynamic locations.
Comprehensive Planning and Consulting for Residential Building Construction in India: Managing Home Construction Costs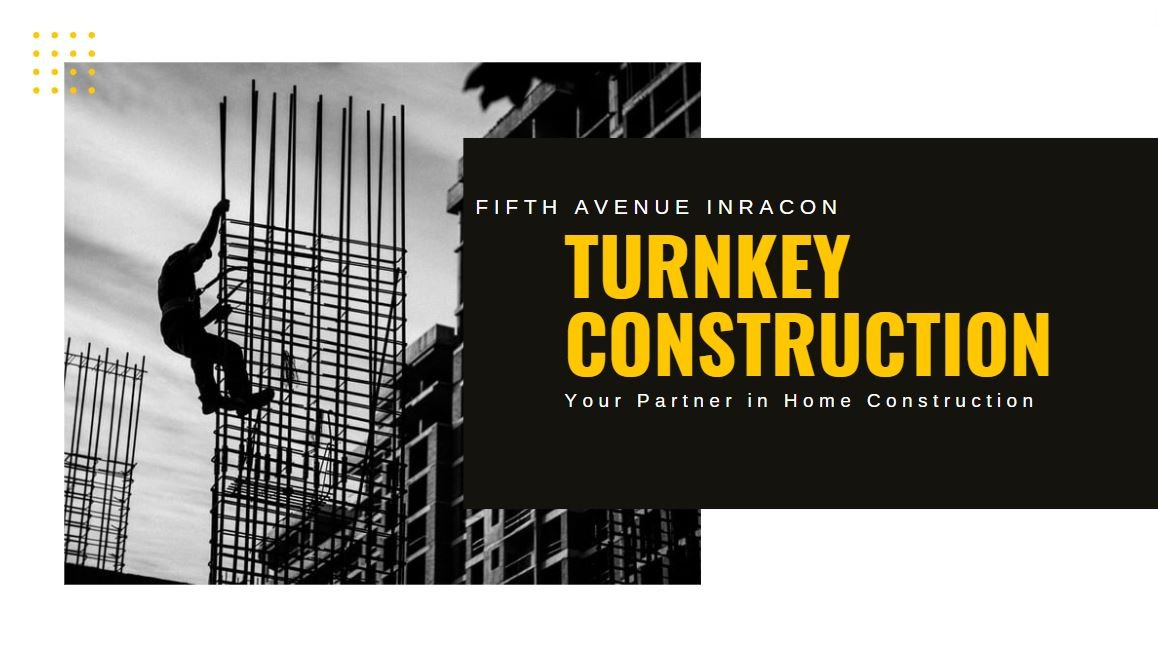 "Fifth Avenue Infracon: Redefining Turnkey Solutions for New House Construction in Delhi NCR"
Enabling Global Collaboration for Turnkey Residential Construction in Delhi NCR Noida and Gurgaon: Partnering with Fifth Avenue Infracon
Talk To Our Experts And Get Your Dream Home