Exemplifying excellence in construction, our quality services redefine precision and innovation, setting new benchmarks for architectural prowess in Delhi NCR, Gurgaon, and Noida. With a track record of delivering superior projects and a dedicated team of professionals, we stand as the benchmark for quality and reliability in the region.
Top-Rated Home Construction Company in Delhi NCR: Trusted Construction Contractors and Best Affordable Housing Builders in Delhi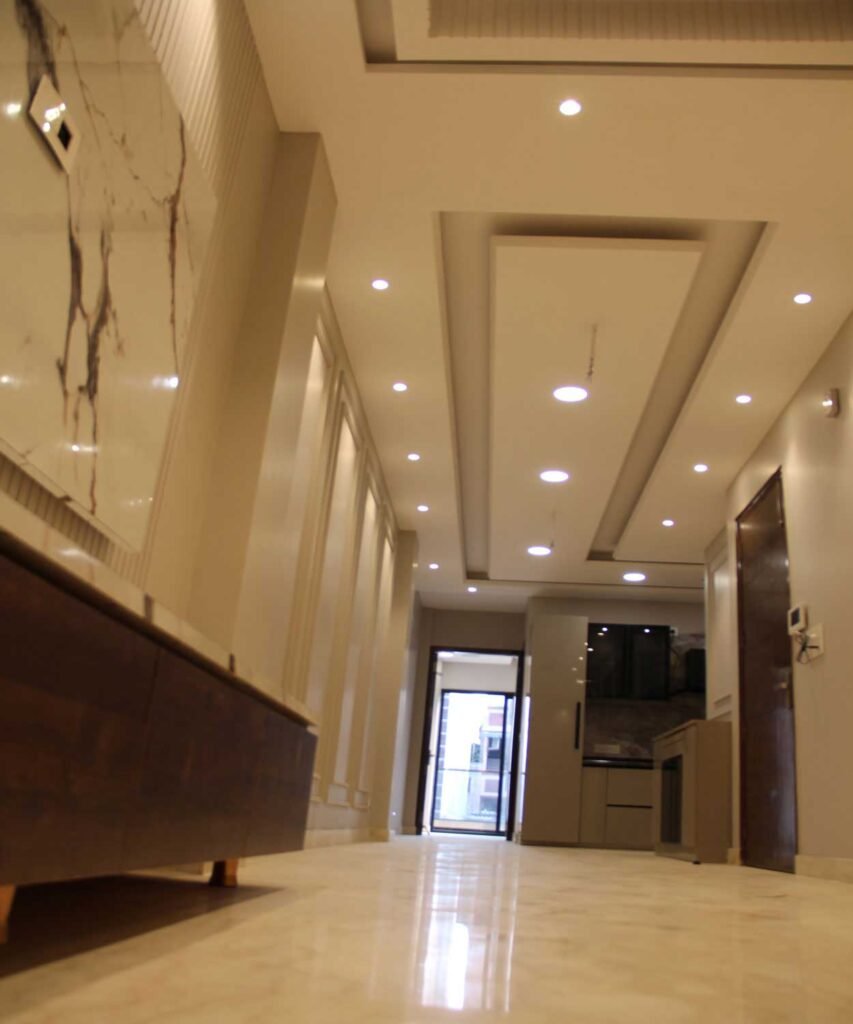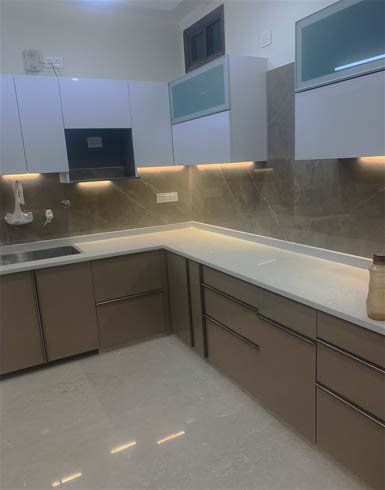 Fifth Avenue Infracon -A unit of SN International(INDIA) is a popular building and home construction company in delhi NCR Gurgaon that is engrossed in delivering a wide variety of construction activity including Residential and Commercial properties in and around Delhi. 
Backed by an extremely experienced and dedicated team of professionals, we are engaged in offering our services as best affordable housing builders in Delhi  Gurgaon, Noida.
We provide the best construction designs in Delhi if you want impeccable expertise in doing up your new home or craving a new explore for your existing property. Our company is specialized in dealing and handling premium residential property.
We are well known Creative designer for having a highly qualified team that undertakes the designing, planning, and execution of architectural, structural, house interior designs.
5th Avenue Infracon offers comprehensive turnkey construction services for homes in the Delhi NCR region. As leading construction contractors in Delhi, we specialize in delivering end-to-end solutions, from conceptualization to the final touches. Our seasoned team manages every aspect, ensuring a hassle-free experience for our clients. With a focus on quality craftsmanship, timely delivery, and cost-efficiency, we aim to turn your vision of a dream home into a reality. Explore our services and entrust your construction needs to the experts at 5th Avenue Infracon, the premier choice among construction contractors in Delhi.
Building Dreams, Exceeding Expectations: Why Choose Us as Your Trusted Home Building Partner
When a client entrusts us with the responsibility of building their house, they embark on a journey that goes beyond construction; it is an experience crafted to exceed expectations. As a leading home construction company in Delhi NCR, our commitment extends far beyond the mere physical structure; it encompasses a holistic approach aimed at providing the utmost satisfaction to our clients.
One of the key benefits of choosing us as your construction partner lies in our unwavering dedication to quality. As construction contractors in Delhi, we adhere to the highest industry standards, ensuring that every brick laid and every beam installed reflects precision and excellence. Our team of skilled professionals is equipped with the expertise to transform architectural blueprints into tangible, aesthetically pleasing homes that stand the test of time.
Affordability is another hallmark of our services. Recognized as one of the best affordable housing builders in Delhi, we understand the importance of delivering value without compromising on quality. Our transparent pricing models and cost-effective solutions ensure that clients receive exceptional craftsmanship within their budgetary constraints. We prioritize efficiency and resource optimization, allowing us to offer competitive rates without compromising on the caliber of our work.
As a client-centric home construction company in Delhi NCR, our approach is tailored to meet individual needs and preferences. From the initial consultation to the project's completion, our team collaborates closely with clients to understand their vision and objectives. This personalized approach ensures that the final outcome aligns seamlessly with the client's expectations. We value clear communication and transparency, providing clients with regular updates and insights into the construction process.
Time is of the essence in the realm of construction, and we recognize its significance. Our construction contractors in Delhi are committed to delivering projects within stipulated timelines, minimizing any inconvenience for our clients. Efficient project management, a streamlined workflow, and a proactive approach to problem-solving contribute to our ability to adhere to deadlines without compromising on quality.
Beyond the construction phase, we offer comprehensive post-construction support. Our commitment to client satisfaction extends into the post-build period, where we address any concerns promptly and ensure that our clients continue to enjoy the benefits of their newly constructed homes. This commitment to a long-lasting relationship is a testament to our dedication to client happiness and the enduring quality of our work.
In conclusion, when clients choose us as their home construction company in Delhi NCR, they are not just hiring contractors; they are partnering with a team devoted to transforming dreams into reality. From ensuring top-notch quality and affordability to personalized service and timely project delivery, our commitment is unwavering. As the best affordable housing builders in Delhi, we take pride in being the catalysts for creating homes that resonate with our clients' aspirations and stand as enduring testaments to our craftsmanship and dedication.
Call us and Save Your Time!